B Pad Construction Photos - Space Shuttle - Page 27
After Challenger

Forum commentary here:

///////

After Challenger.

I probably shouldn't even be putting this one up on the internet, but oh well.

All these years later it still breaks my heart to think about it, and writing these words is not easy.

\\\\\\\

Additional commentary below the image.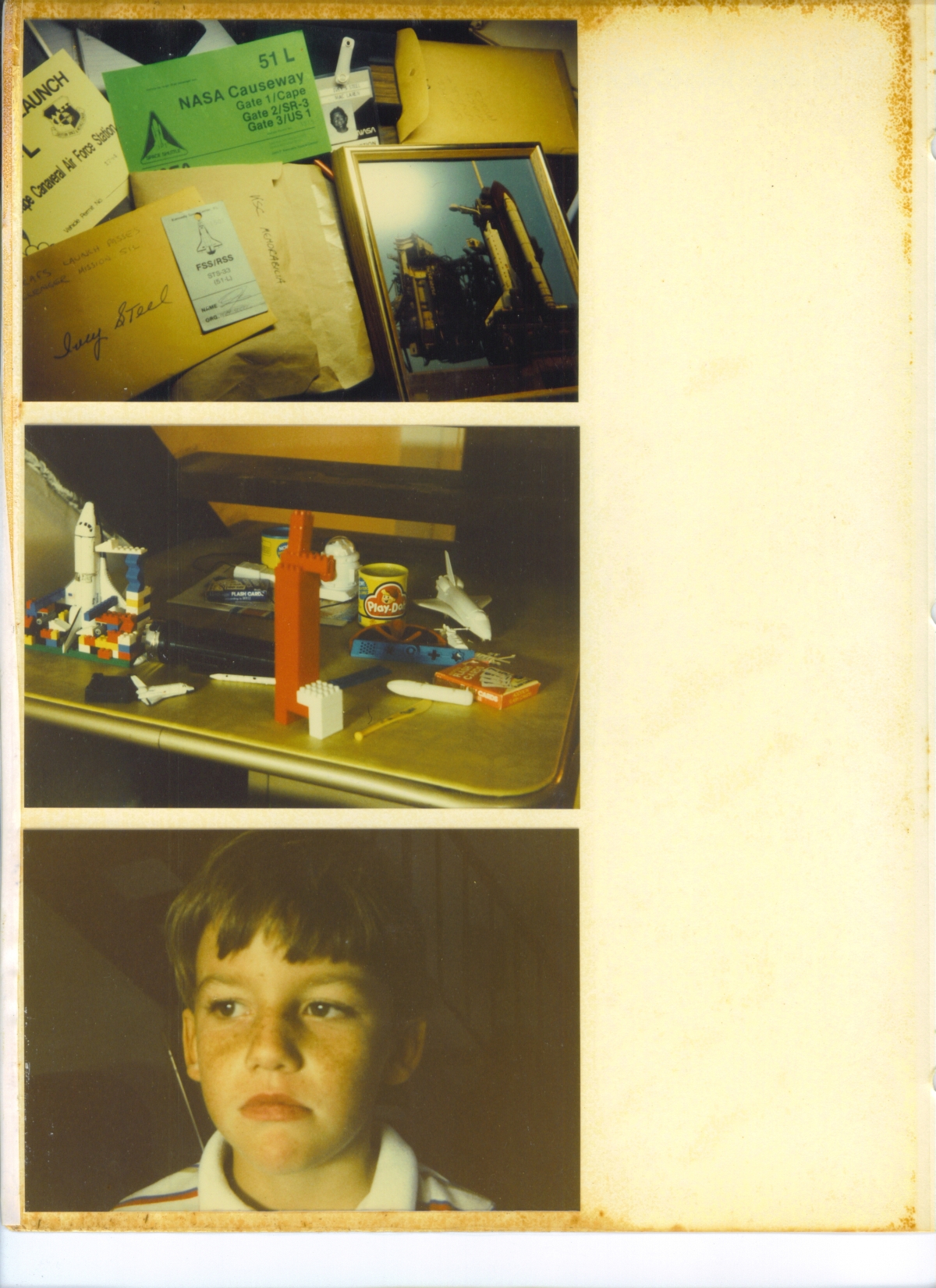 There is nothing more to say here.